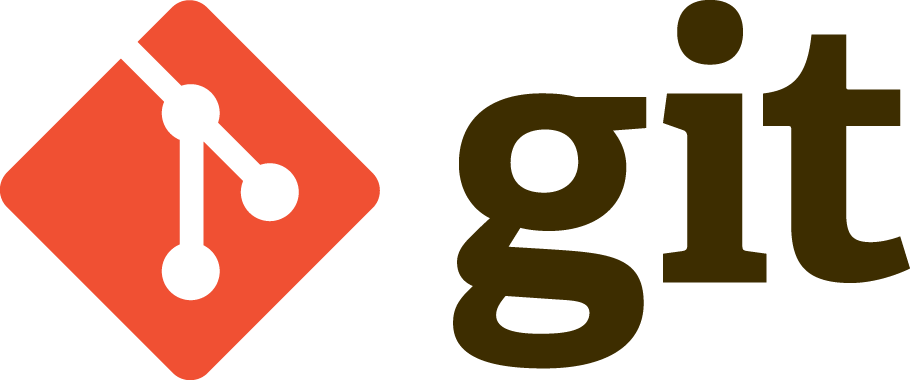 Git is awesome and that I've used it along with my career, software development, so far.
I sometimes get confused doing git merge between branches. When it is a tough time preparing to release my feature to test server in which I have to merge the latest master branch, into my current working branch, let say update-layout branch.
Unexpectedly, I have merged update-layout into master. Actually, I want to merge master into update-layout.
Luckily, I haven't pushed the master yet so that I can revert/undo merge safely.
To undo the merge, it is as simply as the following:
Stay on master branch by git checkout master
Type git log on the terminal to see the commit histories.
Find the latest commit of master branch we want to revert to.
Copy the commit sha, e.g. dbf0e49.
Back to terminal and type git reset --hard dbf0e49
It's done! We're on the latest commit as we want to revert/undo merge.
If we're ready to merge update-layout into master or redo merge, it can be done easily for just do the merge again.
Happy with Git!